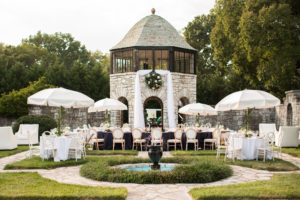 I am a wedding designer, and proud of it. In fact it is my true passion in this world of wedding planning. I adore the puzzle of linens, centerpieces, furniture, colors, and floor plans that makes a wedding come to life. I am known for having a vision, or a directed path when designing a wedding, but I am always tweaking, researching, experimenting to really make the design as perfect as it can be. The opportunity for me to attend a lecture by my wedding designer/planner icon, Tara Geurard, came about. I don't think I could have jumped in my car faster on the day of the lecture. Still, it was one of the best days of my career, and for many reasons. The main reason that this day, this lecture was the best is because it ignited inspiration in me.
Before Pinterest there was imagination in creating wedding designs. There was creativity in deciding the centerpieces and place cards. Since Pinterest my wedding world had become a world of "replicate this lanterns, with this greenery, and these favors." Personalization was falling away and replication was taking its place.  After listening to Tara, and hearing about her creative process, I was asking myself "why am I letting Pinterest dictate my talent? Why shouldn't I let Pinterest turn off my creativity and imagination?" So away I went to sketch, build, and spray paint. In a matter of just 24 hours I had 5 designs in my head. Over the next 5 months I tweaked, twisted, defined, and edited these designs. on August 22, 2017 I saw them finally come to life.
On August 22nd a bandwagon of vendors came together, and made my wedding designs, my ideas come to life. Now it wasn't easy, and it came with challenges, but in the end I was proud of all the work and effort. I was extremely proud and thankful for my family and friends who sweated and paid a physical price for me and my creativity. I could not have done all this with out you! I couldn't have asked for better colleagues who joined in, and gladly tried to make the design in my head come to life. Many times I was asked "do you have a photo of this idea, or a point of reference?" I would smile and simply say "nope, its in my head!"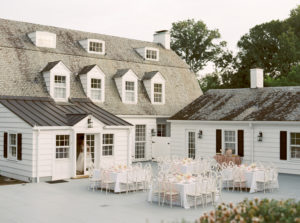 I'm not a simply designer, I'm not a cookie cutter planner. I am a "go big or go home" person. So, I was determined to produce all 5 designs, photograph them, and break it all down in one day. Thanks to the Kincaid House in Clinton, TN and its coordinator Melissa Charles, we were able to do it! The Kincaid House's  property allowed me to set-up all the designs in different areas but still in the same location.
Here is just a taste of the different designs. I will blog about each individual one later. There is too much to say about each design. The designs were created from a love of home improvement; the life of broke newlyweds; the infatuation of the blush color; the hospitality and trends of southern women; the celebration of family; and the styles of bold classic fashion.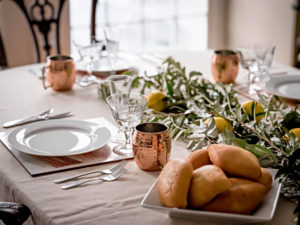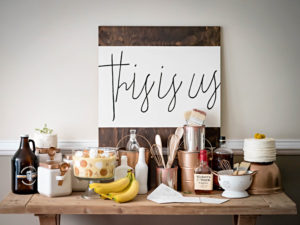 Thank you to JoPhoto, Bill Waldorf, And Katherine Birkbeck for their gorgeous photography! Thank you to All Occasion Party Rentals for your generosity in supplying with a huge order! Especially Cindy for organizing my crazy rental list on a weekly/daily basis. Thank you to Bradford Catering for making wonderful food, and going with my crazy ideas! The list goes on and on including: Unique Settings of Knoxville, The Happy Envelope, White Lace and Promises, Regal Tuxedos, Southern Sirens, all the models: Adaira, Hannah, and Katryn,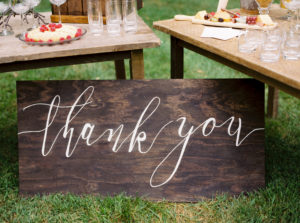 I want to especially thank Samuel Franklin Florist. Sam and his staff have been an amazing team to work with. Sam is my go to, see it through, no idea is too crazy guy. He has been such a support thru my whole career, and continues to be my main man. Sherri and his crew go above and beyond any of my requests. They were out in the heat helping set-up chairs, moving props, and doing anything I asked of them. I can't say thank you enough to Sam and his amazing crew!
If you are interested in more about this photo shoot; more wedding design; how your wedding can be personalized, or how we can help you in anyway with your wedding event go over to livelaughloveweddings.com. I would be happy to your wedding memorable to you and to your guests!