At my first bridal show the #1 question I was asked is "What do you do?" Now 10 years later I am still asked "What do you do?" The term wedding planner has been used so many times in different wedding scenarios it is hard to tell what a bride & groom do, and what a wedding planner does. So I am here to lay it out for you;  Wedding Planner vs. Wedding Designer vs. Wedding Coordinator.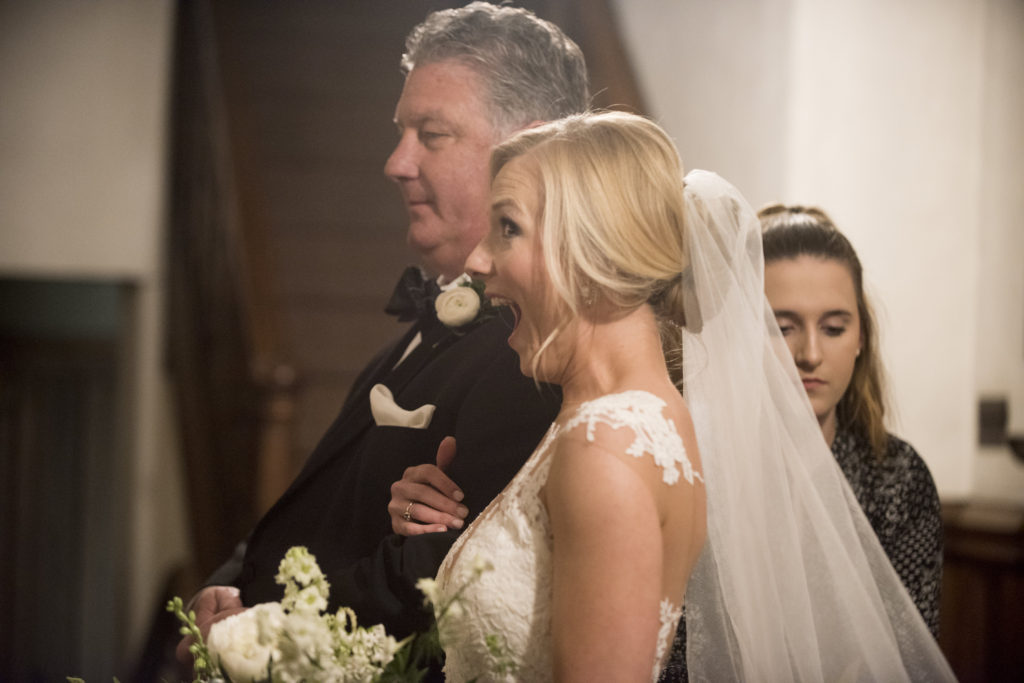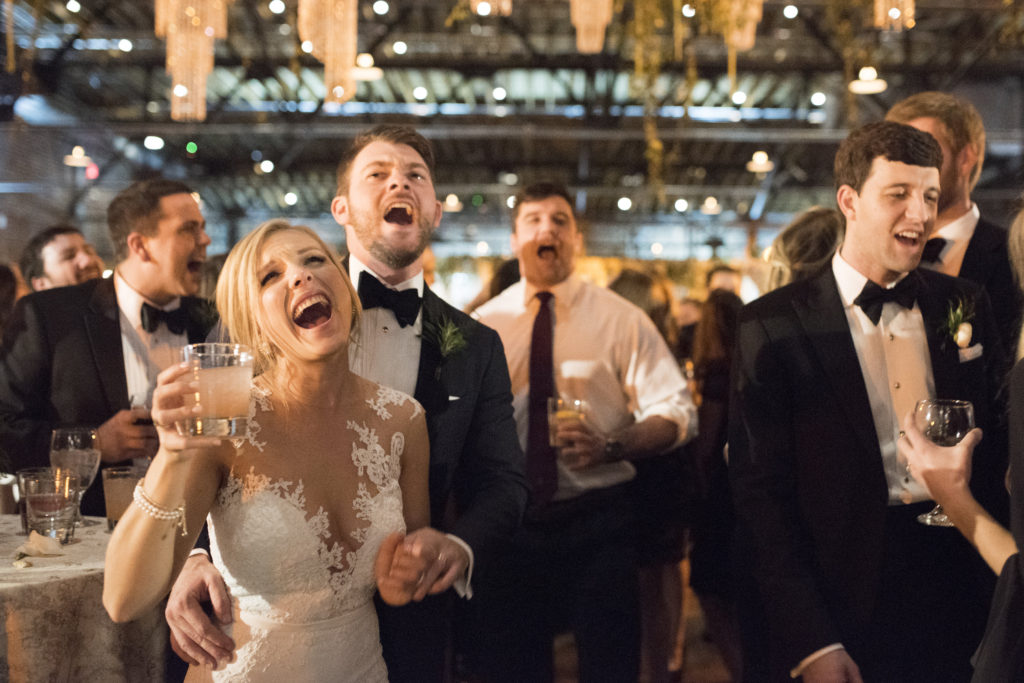 WEDDING PLANNER:
Jennifer Lopez first set a standard for what a wedding planner does. Everyone remembers the rescue kit strapped to her abs, and her feeding the best man a beautiful toast thru an ear piece. She was amazing, but Hollywood made her that way. Lets face facts most weddings don't have a $100,000 wedding budget, and most weddings don't need a 30,000 sq foot tent. Most weddings need to be planned, organized, orchestrated, set-up, directed, and finalized. This where a wedding planner thrives.
A wedding planner is someone there to help you plan your wedding. We help you select vendors best for your wedding needs; we tour venues with you to help see conflicts and benefits of each location; We help you choose the right number of tables for your guest count; We tell florists and rentals companies how many centerpieces, or linens are needed; We work with a cake bakers to make sure your cake will feed everyone and look amazing; we speak to your DJ about what kind of music you like and what should be played during the right moments; we make sure all mothers and grandmothers have a corsage and your bridesmaids have bouquets; we make endless timelines for your planning, your invitations, your vendor deliveries, and your wedding day; We help select a well balanced flavorful meal for your and your guests; we double check bartenders are licenses and insurance; we make sure someone will cut the cake; we even make you eat and drink the day of your wedding. A wedding planner's list is endless. If I actually listed everything I have planned for my clients this blog post would never end.
I think of being hired as a wedding planner in 3 ways:
to plan anything and everything for the bride & groom- for those who just want to show up at their wedding
to plan help the bride and groom plan all aspects of the wedding- for those wanting to be a part of the wedding planning
to plan details of the wedding with vendors which have already been hired- for those who thought they could do the wedding planning, and then life happened.
Wedding planners are great for any planning you need. Most will focus on specific tasks you need help planning. Choosing a wedding planner means choosing someone who you trust with your wedding. Who will make the best choices for you?
By the Way, the best movie wedding planner will and always be "Hanz" from Father of the Bride.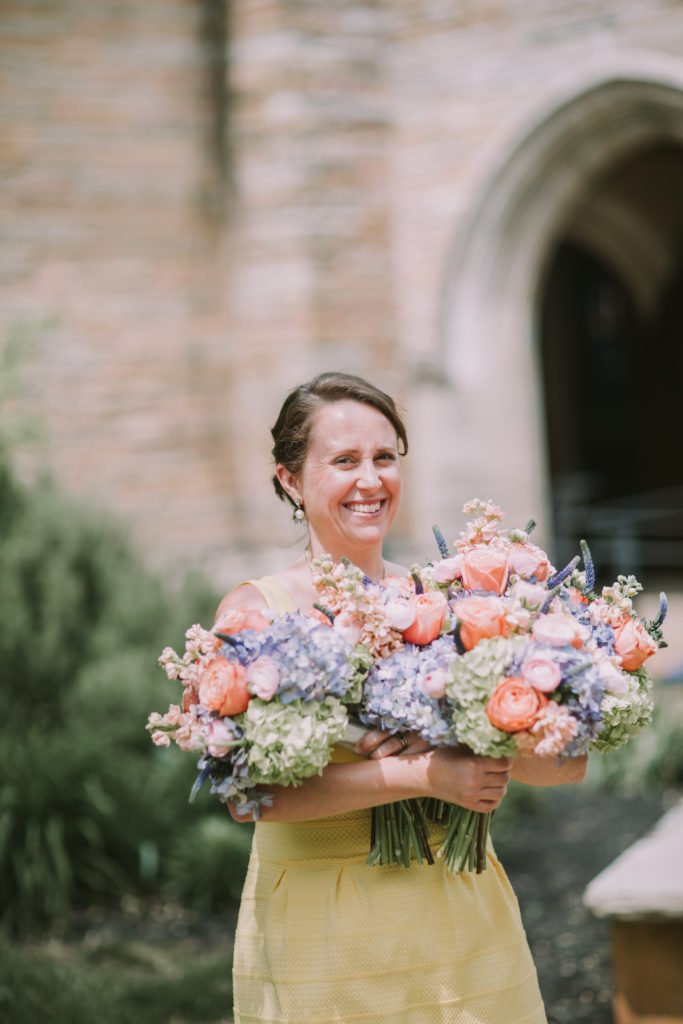 Jennifer Crook Photography
WEDDING COORDINATOR:
A wedding coordinator has one of the most important jobs, executing all the wedding plans on the wedding day. Whether you had a wedding planner or not, a wedding coordinator is the best investment you can make. Who wants to set-up 20+ tables, put linens on, set-up 200+ chairs for a wedding ceremony and another 200+ chairs for the wedding reception, then get dressed, slather on make-up and look perfect in photographs? Not many. A wedding Coordinator takes your plans, takes your vendors contracts and oversees all of it: Setting up tables, chairs, linens, cake displays, guest card displays; communicating transportation, following a timeline; fluffing a bridal gown about 50 times; dispersing last vendor payments; go over reception events with DJ or MC; making sure the band is comfortable and fed; directing the wedding processional; making sure the mother of the bride  has tissues; knowing which song is played for whom; filling champagne flutes; transporting ceremony decor to reception; triple checking the bride & groom have food readily available; cueing the DJ/MC for all announcements: triple checking the vegetarians receive their veggie entree; packing up guest books and photos; lining up guests and lighting sparklers; breaking down tables & chairs; stuffing tablecloths into a linen bag; saran wrapping left over cake….and it goes on and on and on. A wedding coordinator is there to be your voice on your wedding day. To make sure your plans actually happen they way you planned them to.  The job of a wedding coordinator is sweaty, back aching, foot swelling, adrenaline pumped, passionate love that we adore.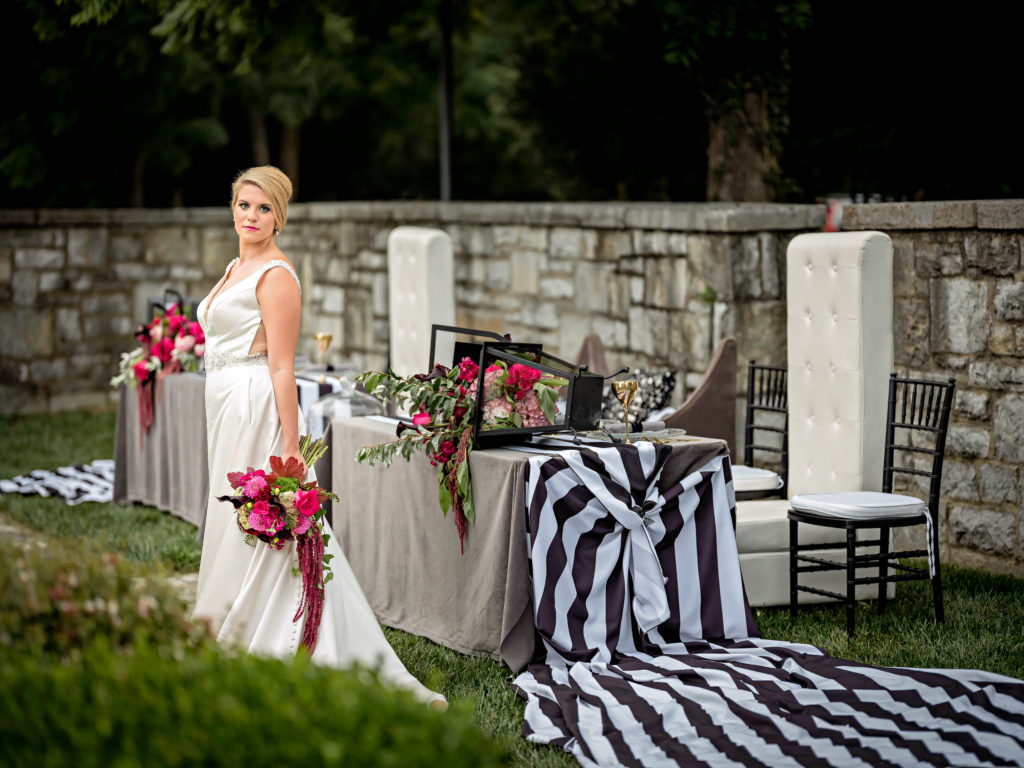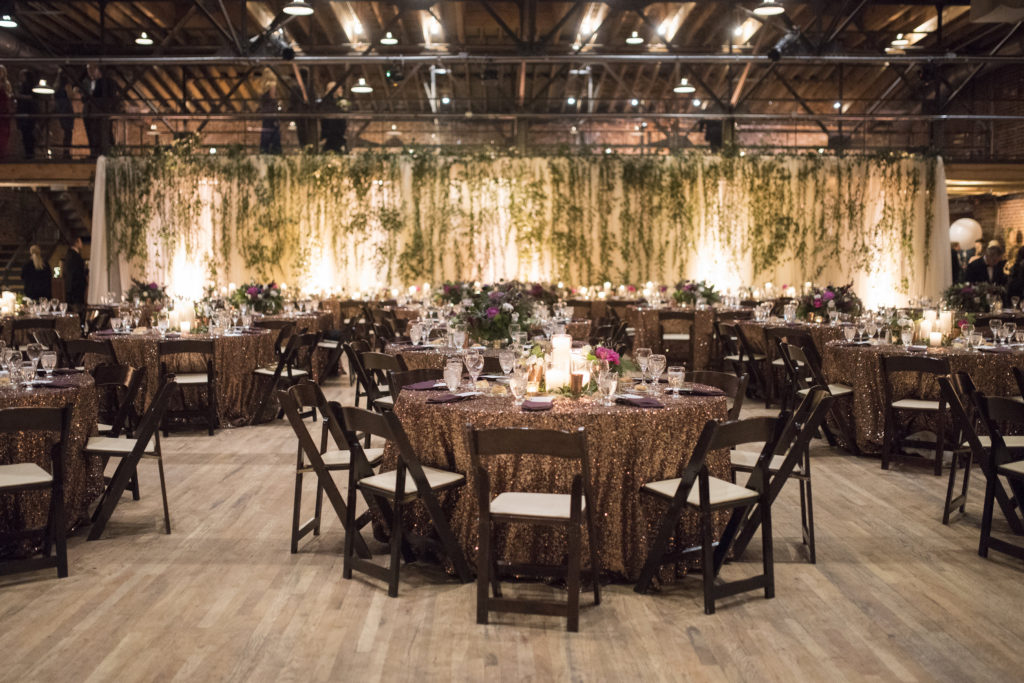 Waldorf Photographic Art/ Kelli Boyd Photography
WEDDING DESIGNER:
A wedding designer is the most modern term you will hear. Not all wedding designers are planners and not all wedding planners are designers. A wedding designer creates the environment for your wedding. Think of an interior designer for your wedding. Will those linens coordinate with those chairs? Is it best to spend the money on centerpieces or on chandeliers? Where should the bar and buffet go? A wedding designer can go as far as selecting furniture for a lounge area to arranging the flowers laid on the head table. They are there to make sure the location your guests will walk into looks amazing!
Floor plans are one of the best ways to use a wedding designer. How do you want your wedding to feel? Make your self at home, mingle & dance, or a formal dinner? Arranging the tables, chairs, and furniture within your wedding location can immediately change how your guests feel. Also using certain items can change the floor plan: farm tables or linen tables, Bench seating or dining chair seating, assigned seating or just find a seat? All can change the way your floor plan is constructed.
Pinterest has contributed alot to wedding design. Some brides find exactly what they want, but have no clue what it costs. Some brides love what they see as wedding trends, but want to add their own personality. A wedding designer is able to understand what you want and like thru pinterest, but then adjust it to your location, your budget, and your personality.
I am fortunate to call myself a wedding planner/designer/and coordinator. I love making weddings happen. I love designing a wedding that expresses the bride & groom's personalities, traditions, favorites. I love planning weddings  and bringing the wedding design to life, and I love being trusted with coordinating the wedding day, making every plan actually happen.
For more about what I do check out my website livelaughloveweddings.com and schedule a coffee date!