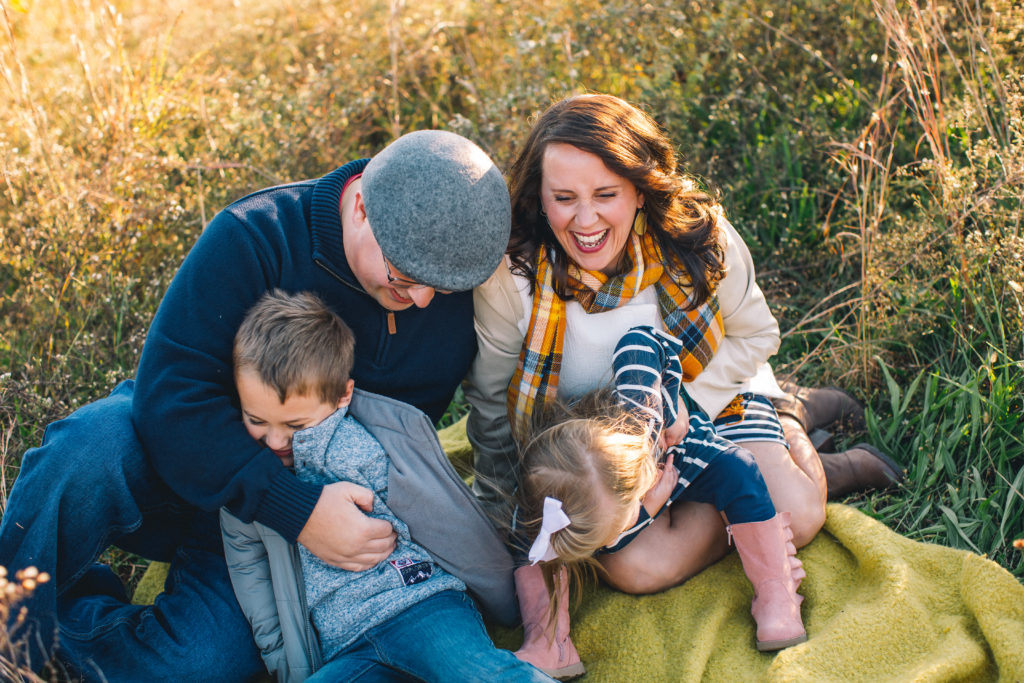 Having my hobby and passions rolled into a productive business is a dream come true. I am able to spend time with my kids, and teach them how I built this business and how "mommy" provides for them and contributes financially to their lives. My kids have watched me sand weird looking pieces of wood, help build and paint tables, and they especially loved watching me calligraphy the words "Krispy Kreme" 4 ft. tall! My son will soon be the perfect chair liner upper, and my daughter will be the perfect wedding commander. Although they can't understand all the details mommy does to make a wedding happen, they know I work hard at it.
They are truly lucky to get to have a mom who can juggle work, schools, and our life. I am truly lucky to have a husband who supports my business, and can provide stability for our family. While working "from home" is wonderful, there are tough times. This past year has been a learning experience for me and my family as it is the first year we have had a child in full time public schools. There were lots of wonderful memories, but also my kids had to make sacrifices that I didn't want them to. My meeting schedule took a toll on my kids, my husband, and me. Mommy guilt struck too many times, and leaving screaming kids was worse.
Tomorrow, August 5th, starts the new school year for my children, and so a new schedule will start for my whole family including my business. Moments like picking up my kids up from school, or tucking them into bed won't be jeopardized or sacrificed. Below you will find my new meeting schedule. This schedule is for when I can take meetings with clients, vendors, etc. I will also go ahead and notify that I will not be taking on any events for the December 2019, and I am booked for May 2020.
I look forward to making amazing weddings come to life this fall and into 2020, plus watching my kids grow!
Mondays and Wednedays: 9:30am-1:00pm
Tuesdays and Thursdays: 9:30am-2:00pm/ 5pm-7:30pm
Fridays & Saturdays are for making weddings come to life
Sundays are for rest and mental health